Former Stalybridge Celtic Juniors player Rhys Bennett, 18, has signed his first professional contract with Manchester United.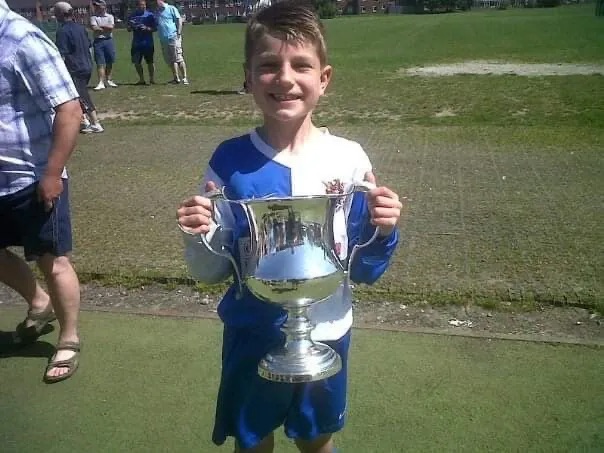 Defender Rhys, who has regularly played with Man Utd under 18s since earning his scholarship in 2019, played for Celtic Juniors from under 7s to under 9s, playing a year up. He is now expected to continue his progress with Man Utd under 23s.
Rhys remains close to the junior club where his football journey began, helping coach youngsters at the Soccer School during the summer when he has a free Saturday morning.
Celtic Juniors chairman Mike Taylor said 'Rhys is a brilliant lad and is showing that local kids can follow their dreams. It's great to see him come back to Celtic Juniors from time to time helping coach at the Soccer School. We're all very proud that he has signed his first professional contract at Manchester United.'
Stalybridge Celtic Juniors soccer school reopens after the winter break on Saturday 5 February. The soccer school is open to all abilities and has groups from age 4 to 12. Practice is 10:30-12:00 at our base on Mossley Road and costs £3.50 per week.