Two Stalybridge Celtic Juniors parents are riding from Manchester to Blackpool next month to raise funds for defibrillators. The goal is to provide the lifesaving equipment for all of our teams playing on council owned pitches where there is no easy access to a defib on site.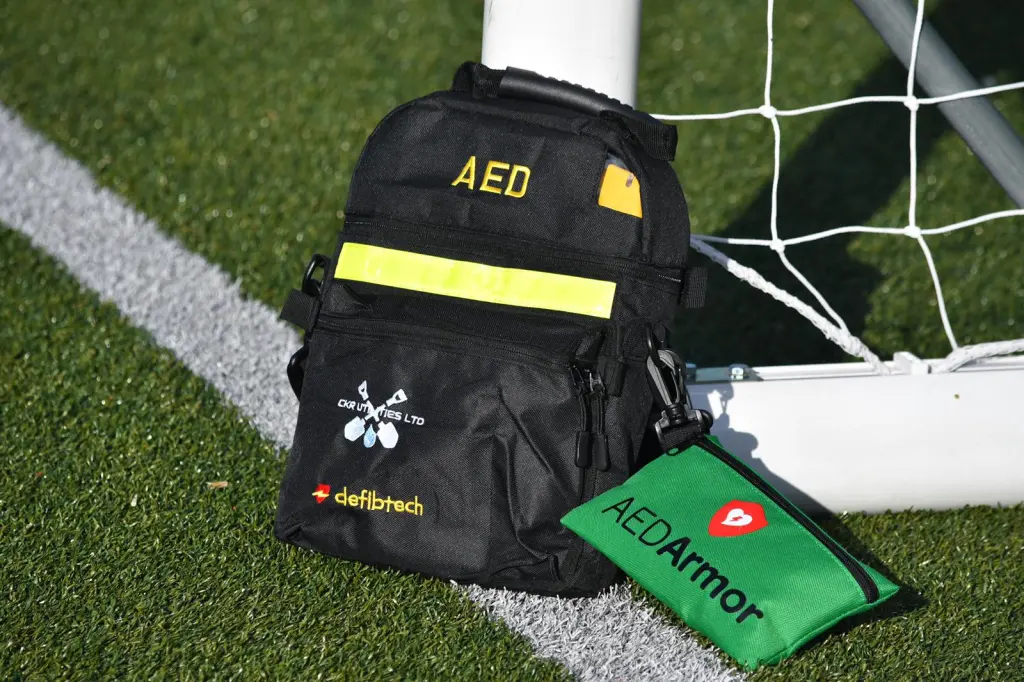 George and Victoria Hayworth initially took on the challenge to raise funds for the Christie and to buy a defibrillator to be used by three of our under 13s teams. After the harrowing scenes on Saturday involving Danish international Christian Eriksen in their Euro 2020 game against Finland, under 13s away and training kit sponsor CKR Utilities stepped in and donated a defibrillator to the team.
Thanks to this amazing gesture George and Victoria will now extend their challenge to raise funds to purchase more of the lifesaving equipment and hopefully be able to provide a defibrillator for every Celtic Juniors team who play on council grass pitches where there are no defibs onsite.
Huge thanks to CKR Utilities for their kind donation to our under 13s. If you would like to donate to this appeal please visit the gofundme page here.